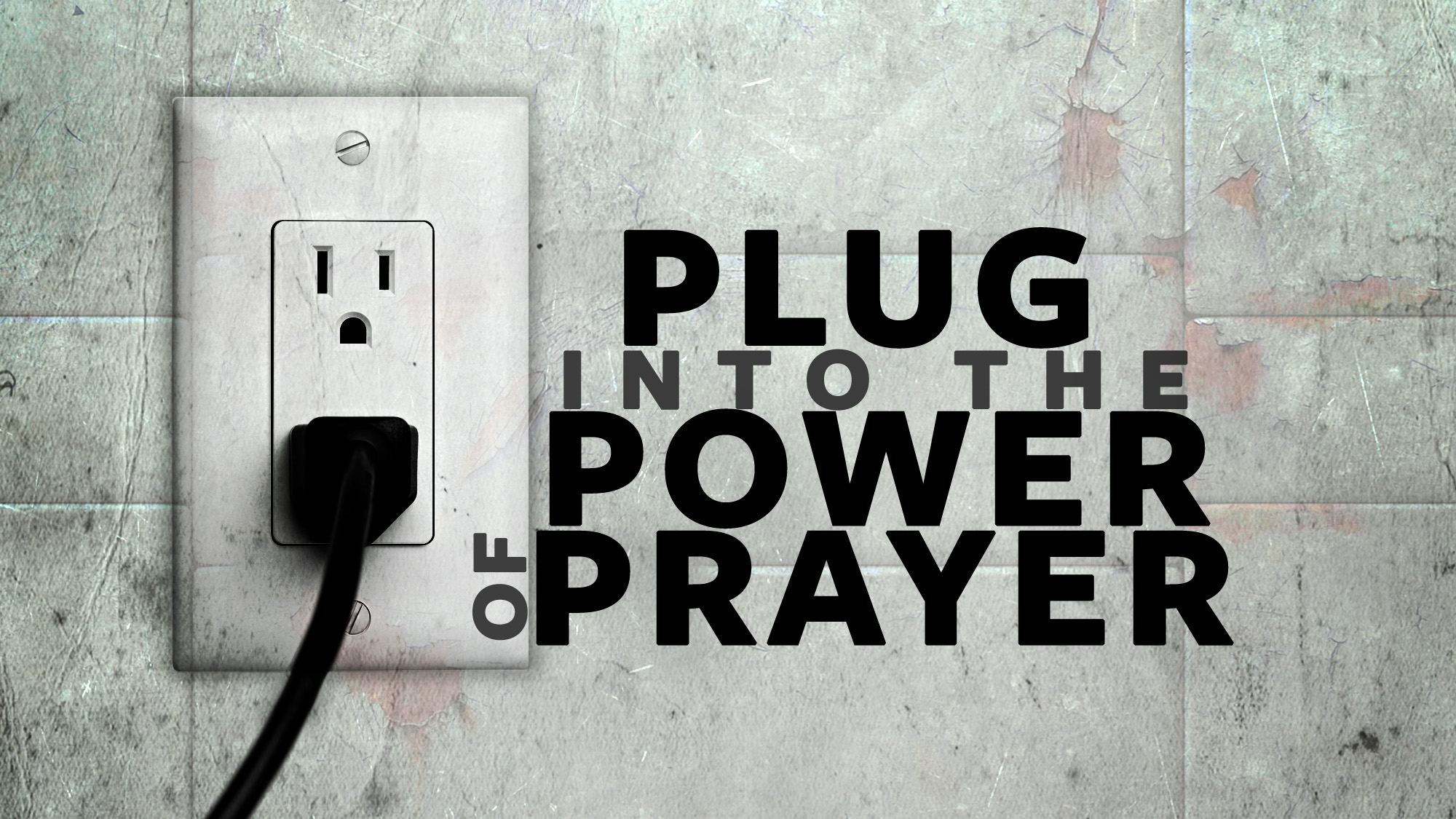 Meeting Times:
Every Sunday at 8:00 a.m.
Location:
Back of Sanctuary in room across the Youth Pastor's office.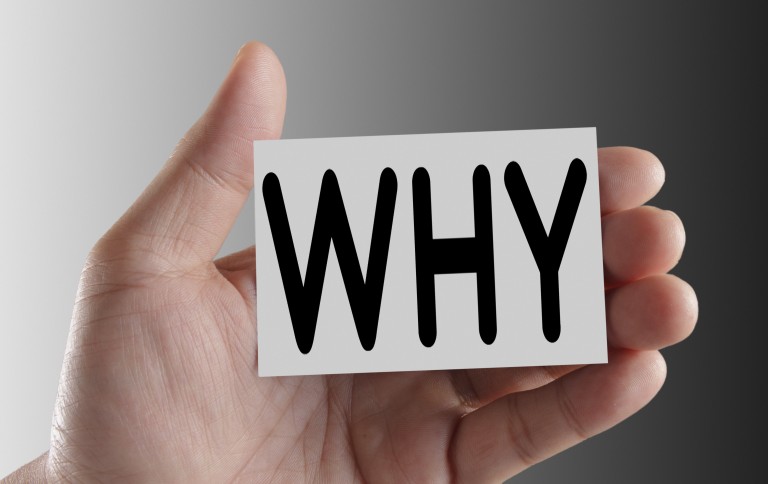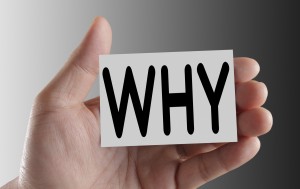 "Pray continually"
1 Thessalonians 5:17
The power of prayer is a source of strength. It has the power to move mountains! The reason why you should join is because you get to be apart of a team that focuses on interceding for our youth and families!
All Ages are welcome to attend!
We are in a time where as a church we need to gather together, pray together, and walk together!