I send up prayers of thankfulness for my church family who prayed for Alexander. He seems so much more happy and not so worried for his older children. I thank God for His help to ease my son worries about his family situation; I thank God for sending calmness to stop his anxiety. Praise God for all His blessings. Remember God hears our prayers; He knows our needs; His time may not always be ours. Love each other and love God always!
Please pray for Alexander — he is so overwhelmed and so lost in his struggle to do the right, Christian way raising his seven children. He called us yesterday (8-15-20) to explain some of his concerns and we did what we could, but now it is up to God to direct him…so, please, lift him up in your daily prayers.
Thank you for your love and concern as my church family!
Carly and Allie would like prayers for their dad Ben who is sick and our family.
Tricia , a teacher at BMS, has just been diagnosed with breast cancer. She will be meeting with her team of doctors to discuss her treatment this week. She has 2 young children. Prayers for knowledgeable doctors and God's
healing hand.
Taylor Suter is very ill. She is the niece of Jeremy and Andrea Suter
Please Pray for my mom. She was diagnosed with Cirrhosis earlier last week. We went to get a check-up on her pacemaker this week and the heart doctor did not see where she was diagnosed. We are getting a second opinion and appreciate your prayers.
Pam Schuble is having surgery Tuesday afternoon at Gateway. After the surgery she will go to rehab for a couple of weeks. Please pray for her medical staff that they have the knowledge to help her. Please pray for Pam to calm her anxiety. Please pray for Wayne and Pam because they will be apart. Please pray for Wayne to ease his anxiousness and help him get some rest. Thank you
Debbie Barker, stage 4 breast cancer. Friend of Jon & Solange Eifler
Pam Schuble will be having surgery in the next couple of weeks, to remove a pocket of infection and the metal rod that was put in after she broke her hip. Afterwards she will go into rehab and will need stay in bed for 2weeks. Prayers for a successful surgery and for Pam and Wayne. This has been a long and stressful ordeal for both.
Christy Rolley, cancer has returned, she has four children.
Prayers requested by Jeri Fleming.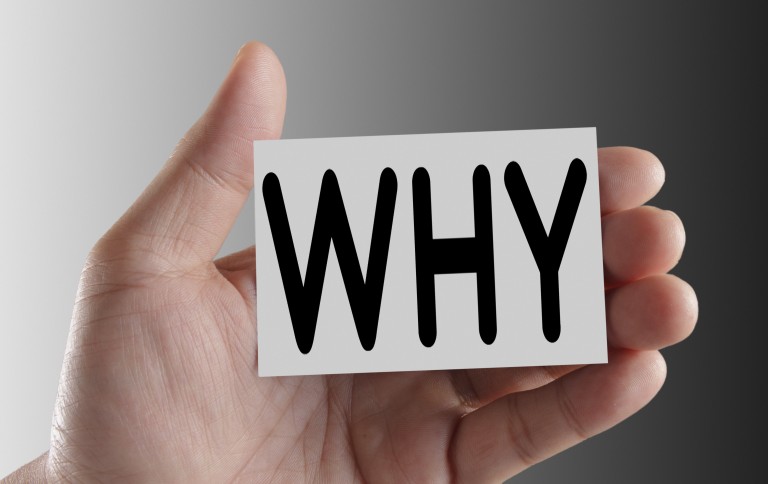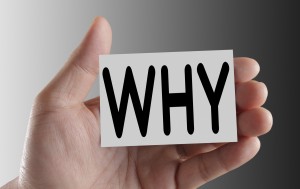 "Pray continually"
1 Thessalonians 5:17
The power of prayer is a source of strength. It has the power to move mountains! The reason why you should join is because you get to be apart of a team that focuses on interceding for our youth and families!
We are in a time where as a church we need to gather together, pray together, and walk together!